News
Stand Up at the Comedy Store – Live in VR!
13th March 2023
Ed's doing stand up at the Comedy LIVE in VR! Fans can tune in to watch the show using the Pico Platform.  @PICOXR
Read More
See Ed Live
Where to see Ed next: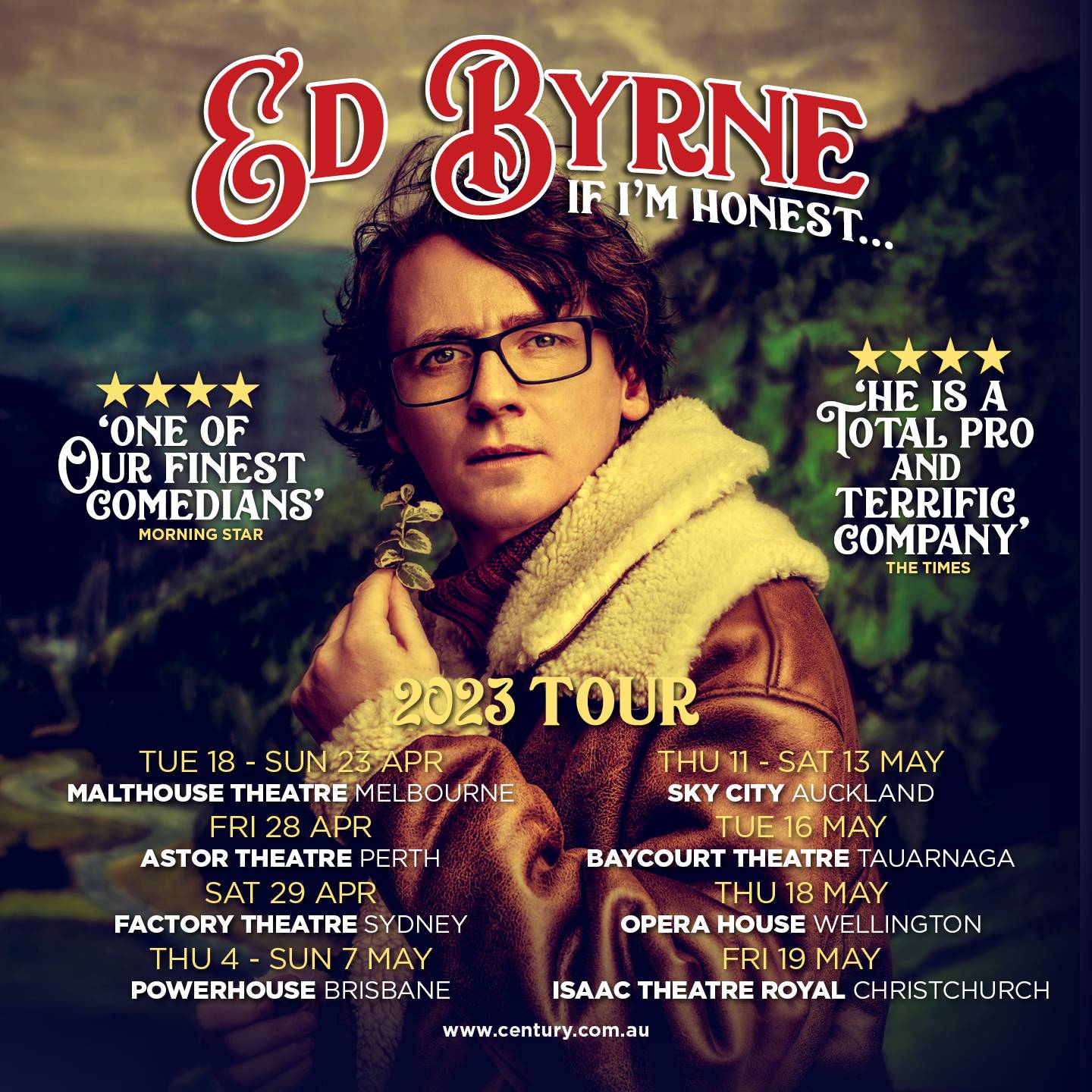 TV & Radio Appearances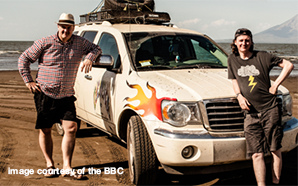 See Ed in Your Home
DVDS, DOWNLOADS & PODCASTS
Several of Ed's shows are available to buy on DVD from Amazon.
You can also get downloads, audio recordings, and other digital Ed-related goodies (like podcasts and jazz guitar albums*) on iTunes and Google Play.
*Not really. The jazz guitarist is a completely different Ed Byrne.
Ed Supports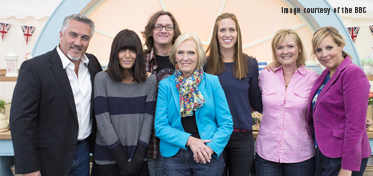 Outdoors Ed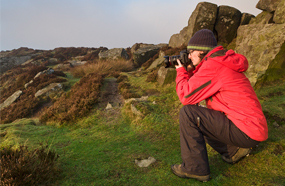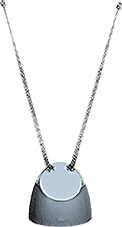 Pictures & Video