News
Ed Won Celebrity The Weakest Link and Donated the Prize Money
1st December 2023
Did you see Ed on Celebrity The Weakest Link recently? Well he only went and won it! Ed donated the prize money of £19,350 to Scottish Mountain Rescue. Se what Scottish Mountain Rescue had to say about that here
Read More
See Ed Live
Where to see Ed next: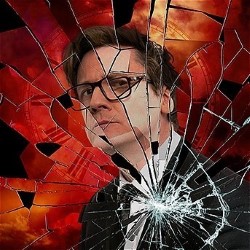 TV & Radio Appearances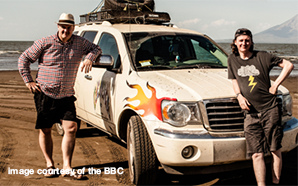 See Ed Live in New York City at the Soho Playhouse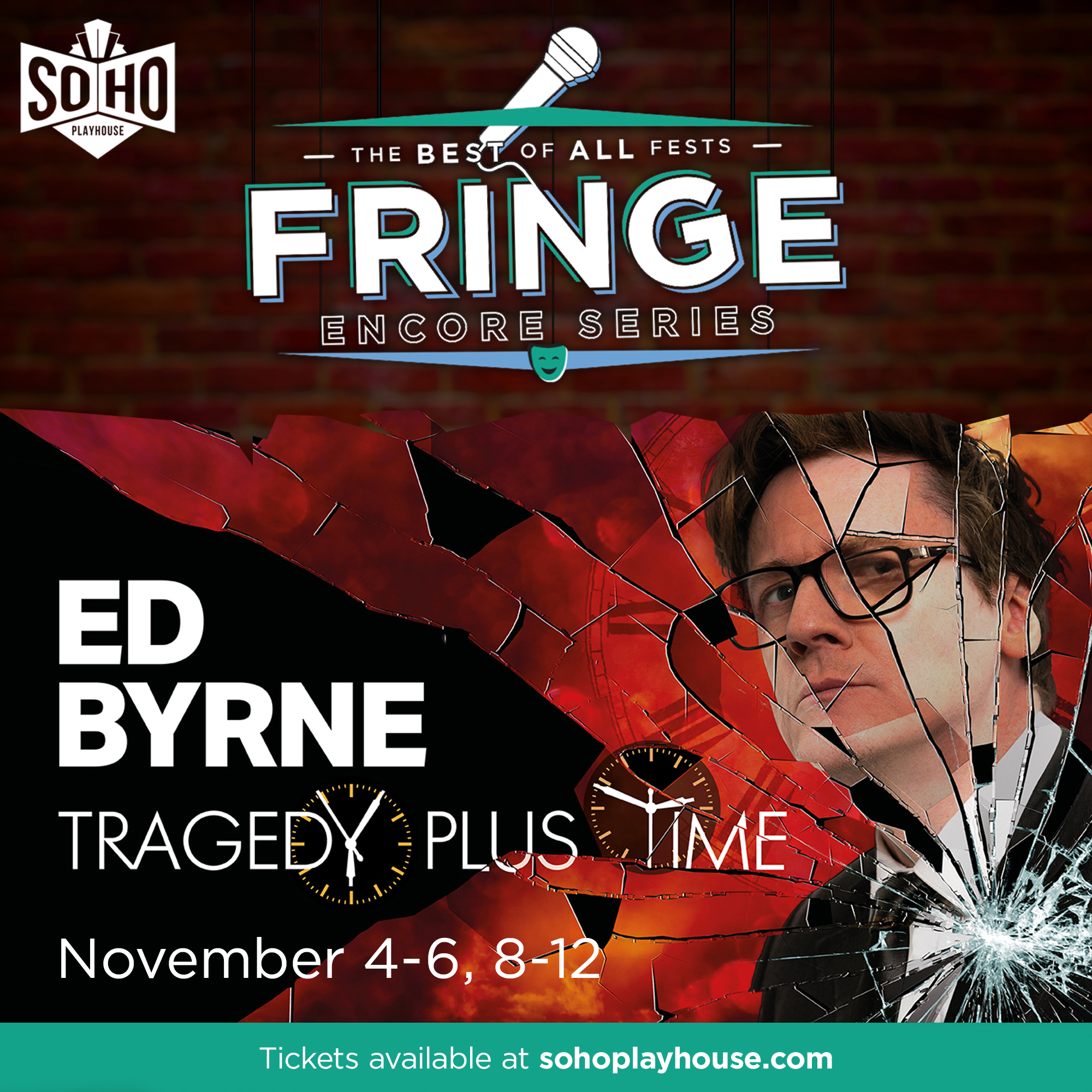 See Ed in Your Home
DVDS, DOWNLOADS & PODCASTS
Several of Ed's shows are available to buy on DVD from Amazon.
You can also get downloads, audio recordings, and other digital Ed-related goodies (like podcasts and jazz guitar albums*) on iTunes and Google Play.
*Not really. The jazz guitarist is a completely different Ed Byrne.
Ed Supports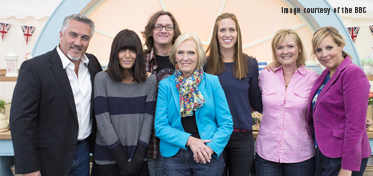 Outdoors Ed